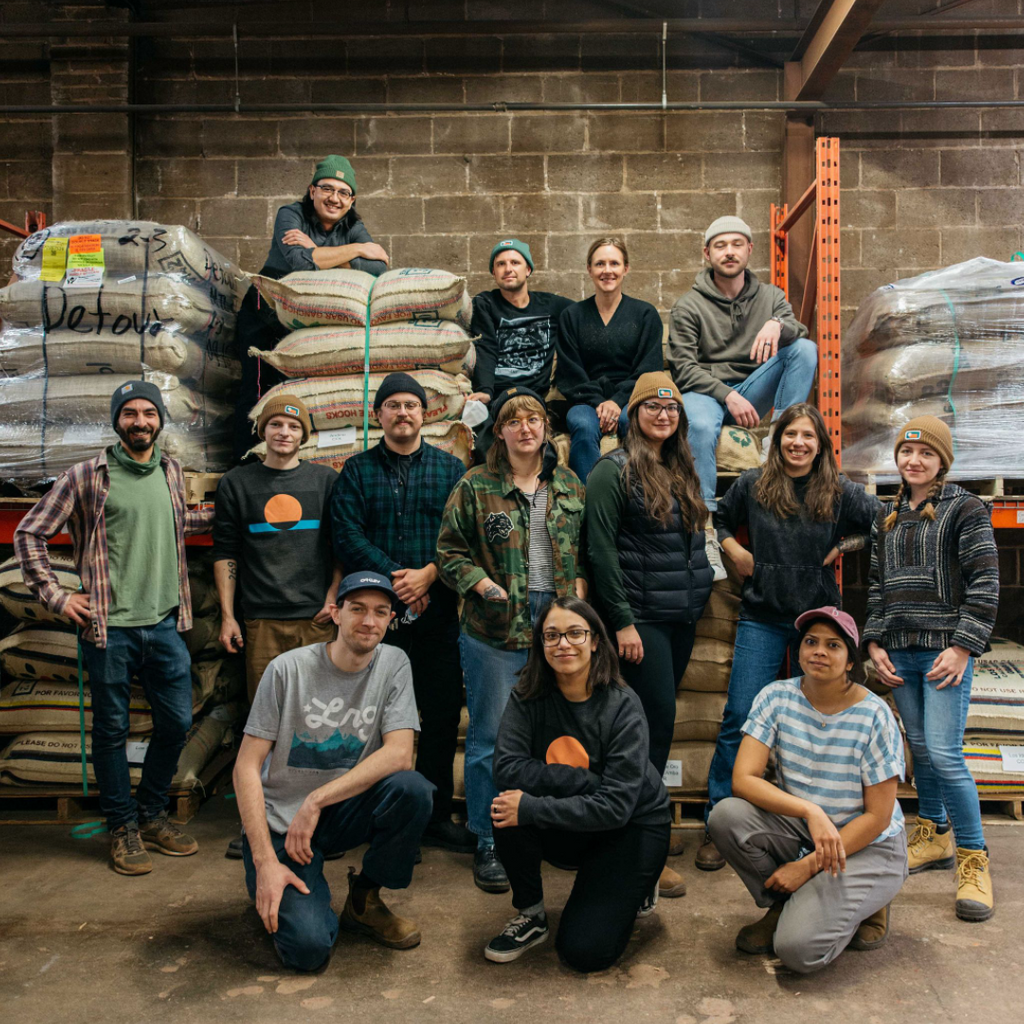 Hi👋, we're not here to judge; we just love coffee.
Coffee isn't right or wrong; it's a friendly detour along the way. No matter where you are on your journey, we want you to enjoy your time with us and have a genuine experience that's worth coming back to again and again.
Why do it, if you don't like it?
Making coffee is fun 🙂
Back in 2009, we started our journey in a back alleyway in Dundas, Ontario, because coffee is just fun. It filled us up with good vibes, and we wanted to keep doing it. So whether it's sourcing, roasting, brewing, or tasting, coffee should be fun.
Good coffee means something different to everyone.
To us, it means sourcing and roasting friendly coffees that have the potential to transform a daily routine into moments to look forward to.
Sourcing is Fun
The best coffee is always your favourite coffee, no matter the roast profile or origin. But where you're coffee comes from and how it gets here is essential. To us, every buying decision we make is a delicate balance that needs to focus on these fundamental principles ⬇️⁠
⁠
RELATIONSHIPS ➡️ THE PEOPLE⁠
⁠
TRACEABILITY ➡️ THE PROCESS⁠
⁠
QUALITY ➡️ THE PRODUCT
Roasting is Fun
Coffee is delicious, but usually only once roasted. It may sound a little corny, but we roast all our coffees to enhance the unique qualities already there. Trying to highlight things like origin, region, variety, and processing with one main goal: to maximize flavour!! Which means the sweetness, acidity, aromatics, and texture inherent in the coffee. We do all this in small batches on our trusty Loring Coffee Roaster, which uses convection heat to consistently create a clean, sweet, and balanced roast profile with easy to extract flavours.