Equipment isn't just another thing we do, it's our hobby and our passion.
We live and breathe equipment because we know it plays a major role in serving coffee that keeps everyone coming back for more.
Our Repair & Servicing program is perfect for commercial equipment owners who want to be proactive in maintaining the health of their equipment and protecting their investment, as well as café managers who want their equipment to remain reliable and predictable to avoid any potential downtime.
Have you been nodding along this whole time? Use the contact form on this page to get in touch!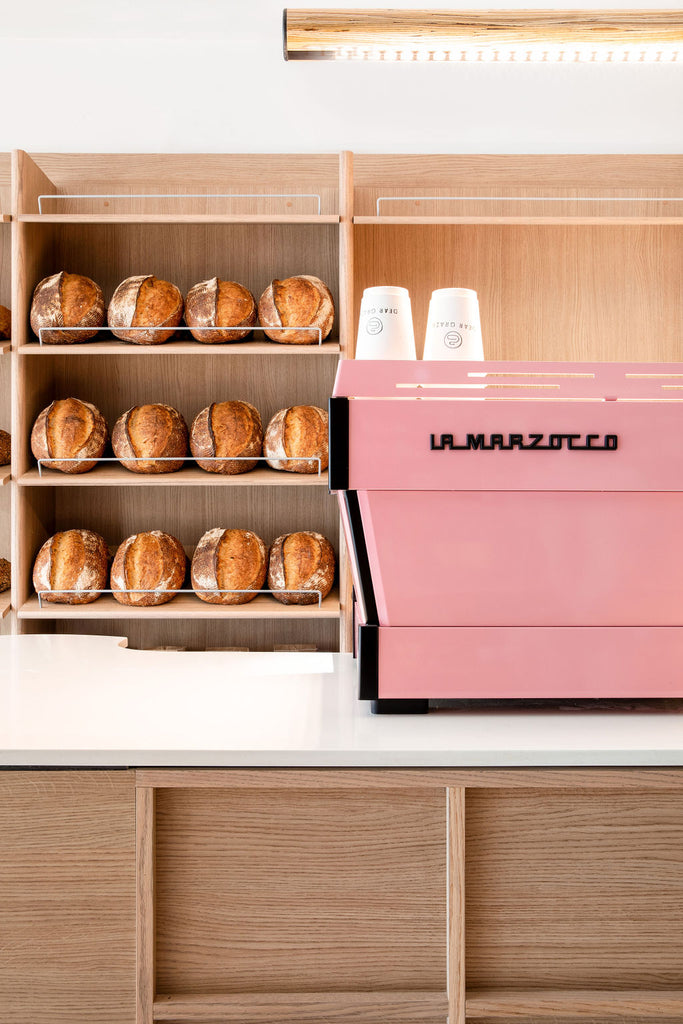 Preventative Maintenance
Book a full inspection and refresh of your commercial machine, where we'll check for warning signs of future problems. This comes with all the bells & whistles: the replacement and rebuilding of essential parts that are expected to wear over time, as well as inspecting or replacing crucial safety components that should be kept in working order at all times.
Commercial Equipment Repairs
If something breaks down unexpectedly, we'll be there to get you up and running in no time. As a member of our program, you'll also benefit from discounts on parts and labour!
What kind of commercial equipment do you service?
📌 La Marzocco
📌 Modbar
📌 Mahlkonig
📌 Mazzer
📌 Fetco
📌 Nuova Simonelli Grinders
📌 RO Water Systems
...and more! Contact our service team for any brands not listed.
Having worked in and managed cafes for over a decade, our team has just about seen it all when it comes to commercial coffee equipment issues. We've also received direct training from equipment brands, such as La Marzocco, so we are armed with the latest and greatest from the source itself.

We want to use our experience to take the edge off of owning and operating coffee equipment so you can just focus on serving great coffee!
Fill out the form below so we can learn more! A service manager will be in touch shortly 👋