Detour presents Karatte latte art competition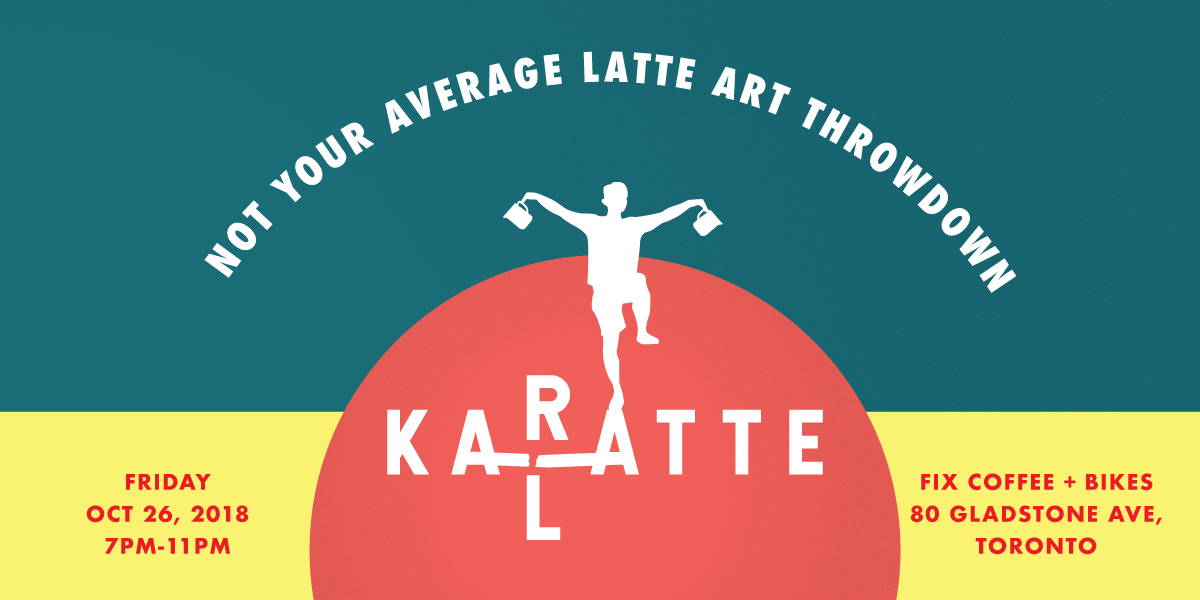 Do you remember when latte art was fun?
Toronto's best baristas compete in the cities most unpredictable throwdown. We're on a mission to find Toronto's most adaptable coffee artist.
Featuring one-of-a-kind, not-so-serious challenges like Pour De France, The Martha Stewart Pour, and Use the Force. Be here to witness Baristas around Toronto unleash their inner karate kid.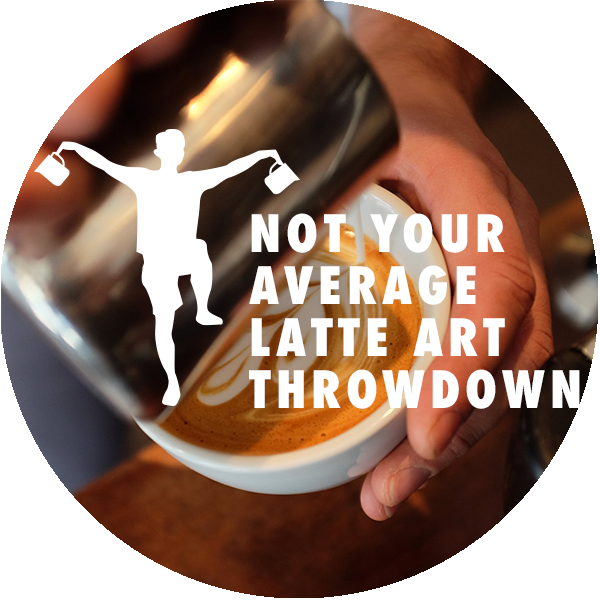 Friday + Oct 26, 2018
7:00pm -11:00pm
---
CHEERS TO THOSE WHO HELP MAKE THIS EVENT POSSIBLE
---
Please RSVP, SO WE'LL KNOW HOW MUCH BEER TO BUY :)
Space is limited, first come first serve, show up early! RSVP is for headcount purposes only.
If you are interested in competing, please email mark@detourcoffee.com